Featured Vehicle:
2014 EZ Go Golf Cart
Price: $6,500
View Vehicle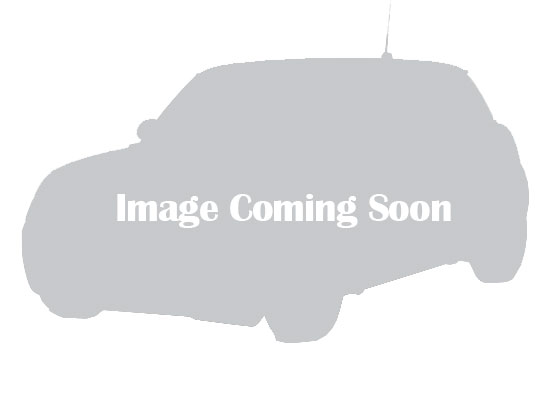 Featured Vehicle:
2018 Jeep Grand Cherokee
Price: $30,000
Mileage: 52,000
View Vehicle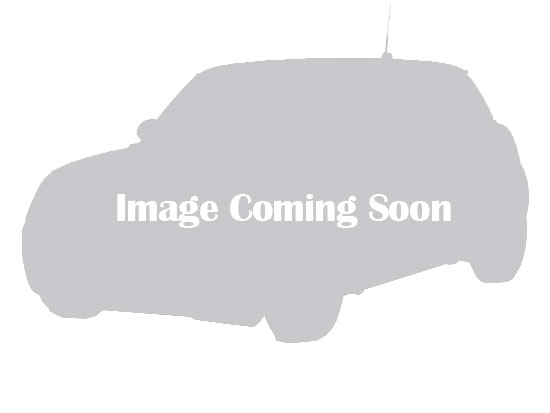 Featured Vehicle:
2018 Ford F-150
Price: $49,500
Mileage: 33,565
View Vehicle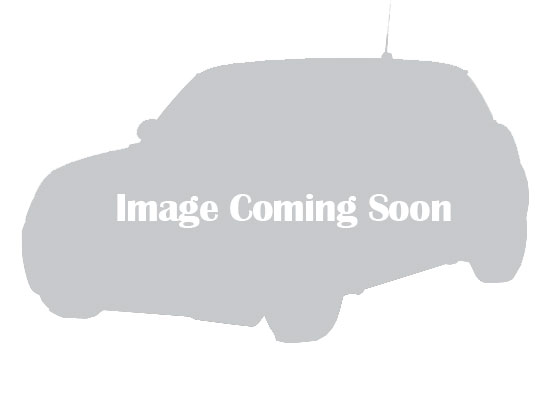 Welcome to Walker Auto Center
Did You Know?
At Walker Auto Center buying a vehicle has never been easier!
We buy cars!
Friendly helpful customer service!
Trade-ins welcome!
Our Goal
We are working hard to maintain the 47 year tradition of buying and selling quality cars at affordable prices!
Got a great deal on my dream car. They were able to find exactly what I was looking for. George and Laurie are professional and honest. So much easier to work with than the big car dealers. Definitely worth the drive.
Jane Osterson - Adel, Iowa
Just bought a jeep here yesterday, I love it! The service was wonderful and price was great! No pressure at all, no pushy sales people...the 'larger' dealerships could sure take a few lessons from Walker! Thanks for the great buying experience, we will certainly check you out next time we are in market for a vehicle!
Lisa Davis - Grimes, Iowa
Great to work with! No cutting corners on customer satisfaction. Will recommend Walker Auto Center to anyone I know looking for a vehicle!
Jasper P - Boxholm