Featured Vehicle:
2014 EZ Go Golf Cart
Price: $6,500
View Vehicle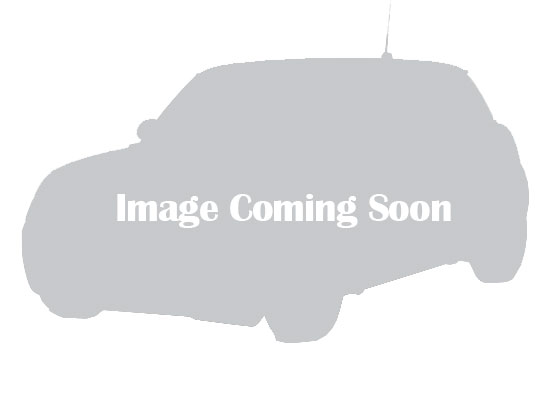 Featured Vehicle:
2018 Ford F-150
Price: $49,500
Mileage: 33,565
View Vehicle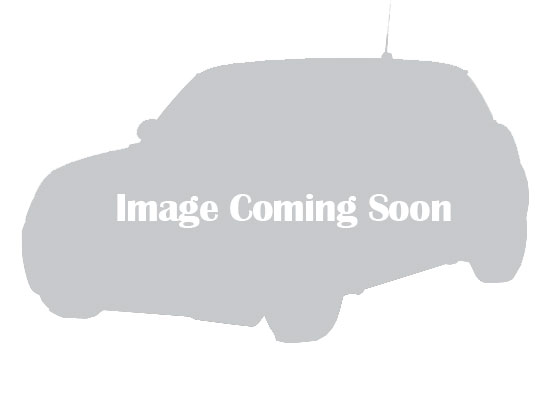 Featured Vehicle:
2018 Jeep Grand Cherokee
Price: $30,000
Mileage: 52,000
View Vehicle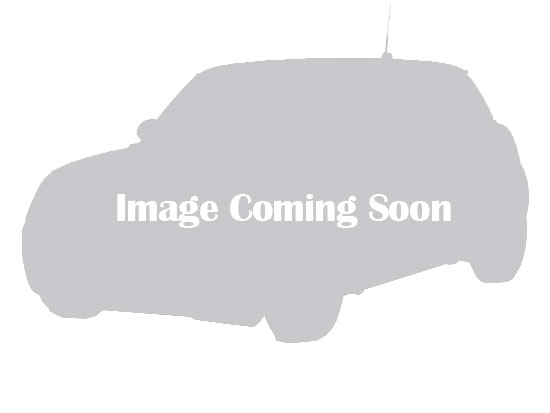 Welcome to Walker Auto Center
Did You Know?
At Walker Auto Center buying a vehicle has never been easier!
We buy cars!
Friendly helpful customer service!
Trade-ins welcome!
Our Goal
We are working hard to maintain the 47 year tradition of buying and selling quality cars at affordable prices!
George and Laurie took the time to find the perfect car for me! They were great to work with. I will certainly be doing business with them in the future and would definitely recommend Walker Auto Center to friends and family.
Katie Fisher - Jefferson, Iowa
Just bought a jeep here yesterday, I love it! The service was wonderful and price was great! No pressure at all, no pushy sales people...the 'larger' dealerships could sure take a few lessons from Walker! Thanks for the great buying experience, we will certainly check you out next time we are in market for a vehicle!
Lisa Davis - Grimes, Iowa
This is a awesome place 2 buy a vehicle such nice people with no pressure at all and they make sure ur happy. I highly recommend goin here 2 get ur vehicle. They'll always have my business in the future!!
kristy ramirez - rippey